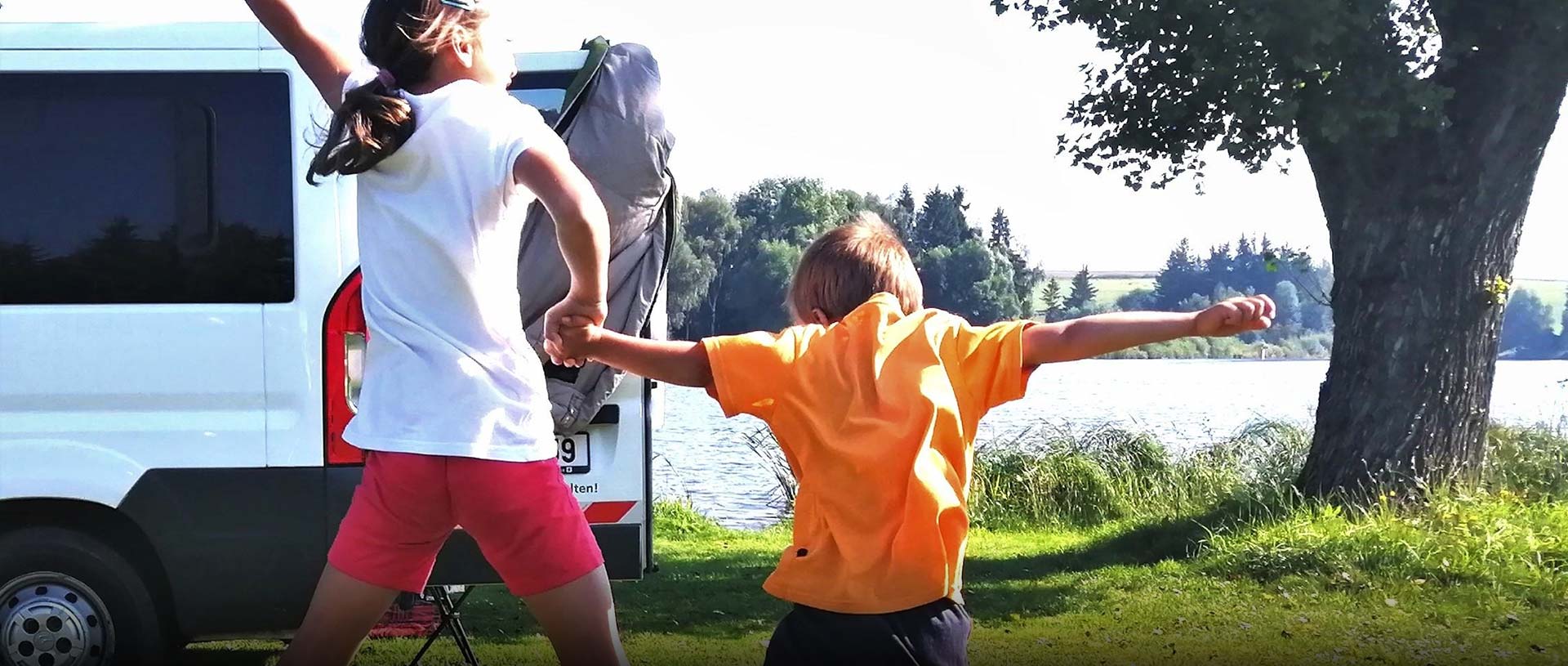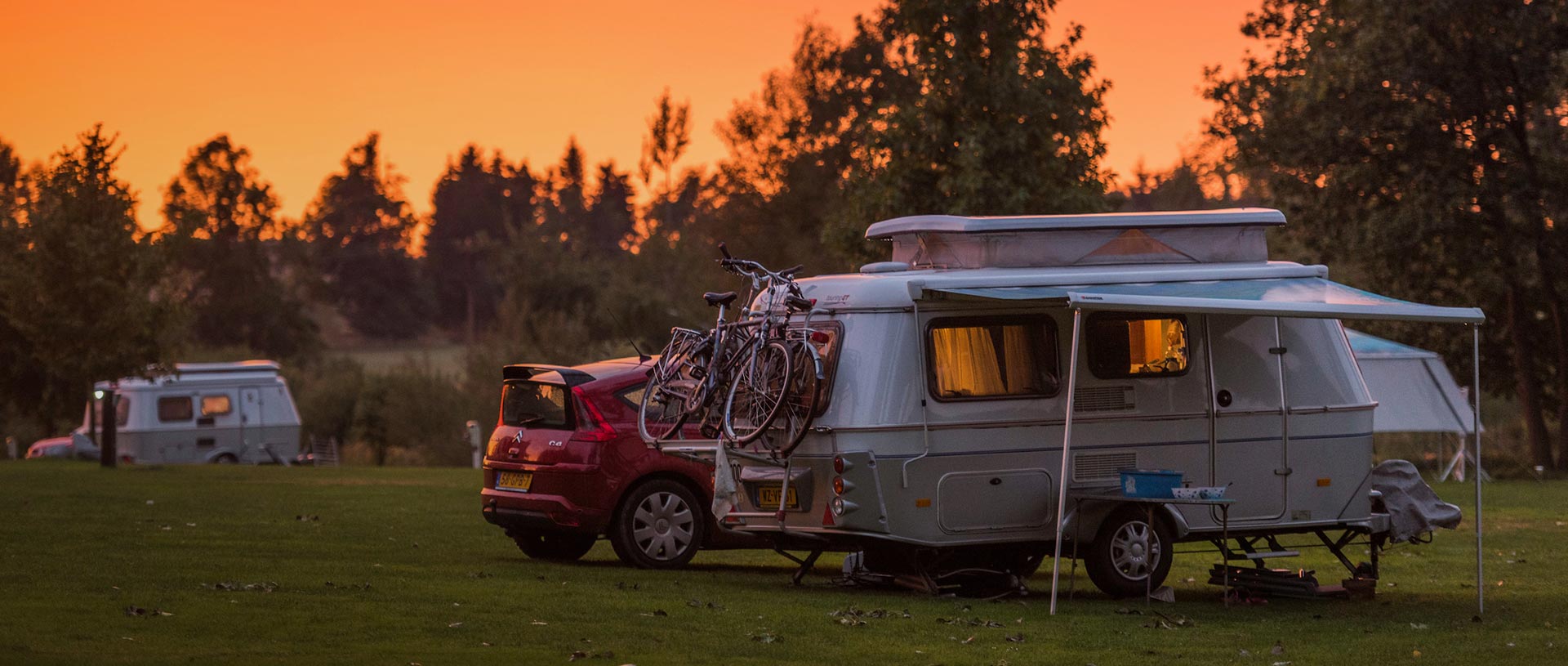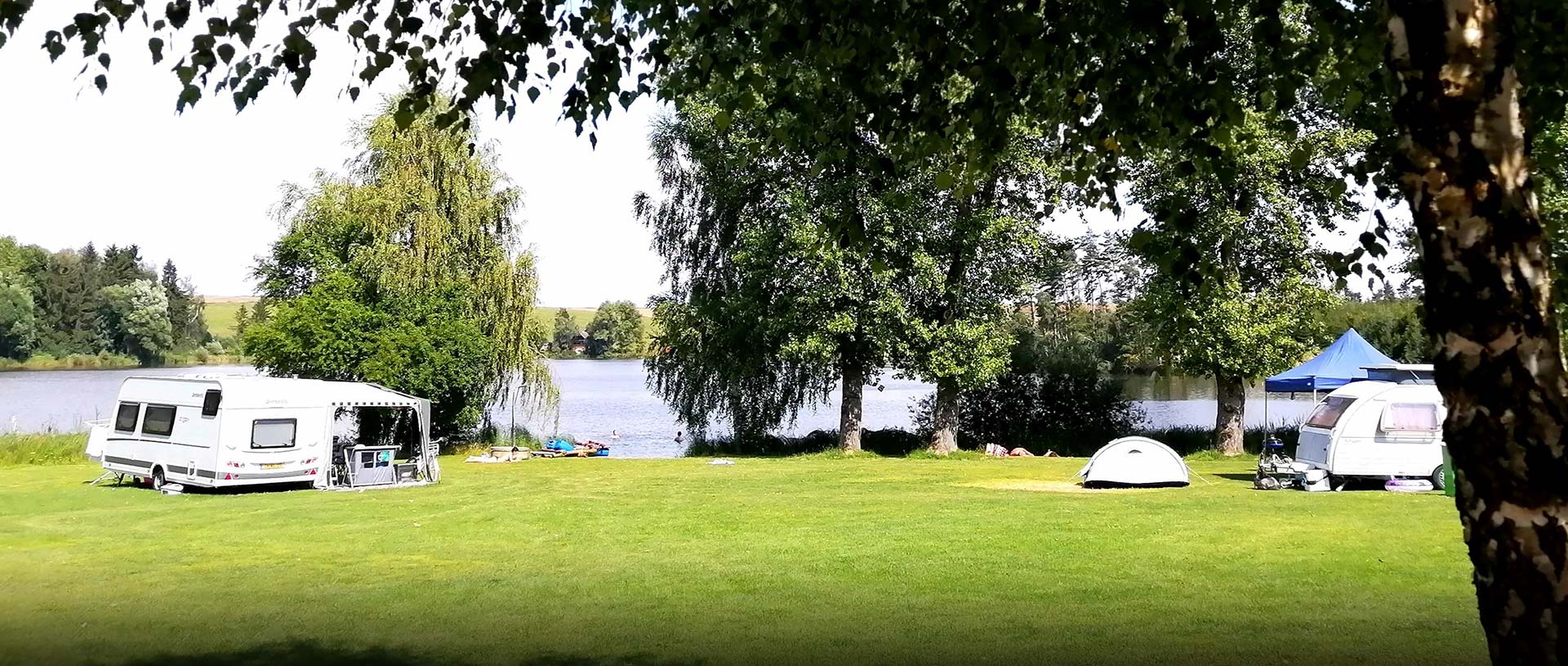 A warm welcome to Camp Vidlák!
The campsite of over 20,000m² is set in gentle, rolling Czech countryside, next to a large natural lake, with spacious pitches for up to 50 tents, caravans and motorhomes. Forests surround the area and the village of Opatov is nearby. The generous pitches offer space and tranquility for you to enjoy your stay with us in the company of your family and friends. Children can experience fun and freedom in the open air and we also welcome dogs.
We always take pleasure in meeting new guests and helping them to enjoy the picturesque rural surroundings and facilities. Since 2004 we have had the pleasure of welcoming back guests who have stayed with us before at Camp Vidlák . . . . some of them returning year after year.
This part of the Czech Republic offers you rest, relaxation, culture and hospitality to ensure that you have a rewarding time with the added bonus of experiencing a truly natural, unspoilt environment which allows you to escape the hassle of everyday life.
The campsite is open almost 6 months a year from 15th April until 1st October.
We have also two first floor apartments in the main building which may be rented the whole year round, so that you can come and admire the beautiful changing autumn and winter landscapes.
If you would like more information, or for reservations, please contact us .........
Jur and Lilian Vinke