Summer and Winter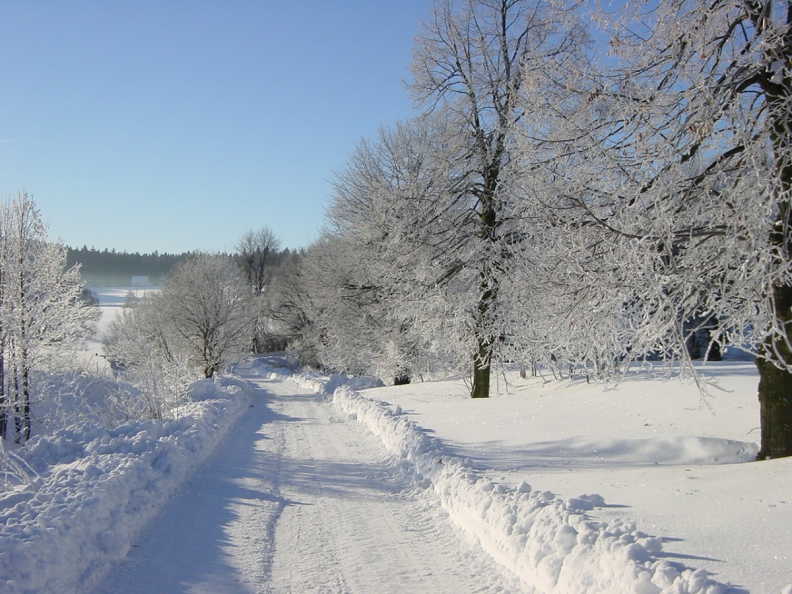 Here at Camp Vidlak, the summer is an obvious choice for many people but the winter also offers its own attractions. We are always pleased to welcome guests to enjoy this changed environment.
Please contact us for further information.
Within this central European region and with the location set at 600 metres we enjoy crisp, dry weather from December until about the end of March.
It is a very special time for the environment at Vidlak, often having a clear, white landscape and a quiet beauty of its own. This makes a stay in one of our apartments a magical experience.
You'll see a real white Christmas instead of just dreaming of one!
Hiking, cross-country skiing and mid-day skating across the lake are things that make a winter visit so appealing, with the warmth of the apartments inviting you back to their comfort at the end of a great day.