News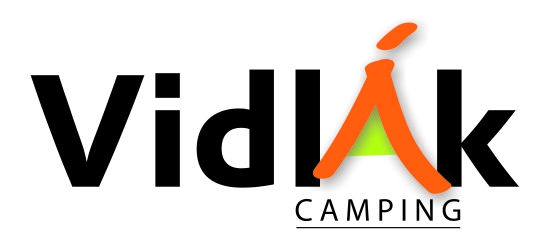 Last winter we completely renewed our website!
We hope this will provide you with even better information about our camping, apartments and maringotka.
Many photos can be seen on the various pages to give you a clear picture.
Information about the Covid-19 situation:
On Monday evening, June 7, the ministry announced the following:
Traveling to the Czech Republic
From June 21, people from all over the European Union and Serbia will be able to enter the Czech Republic without restrictions if they comply with vaccination, testing or disease rules.
A similar regime currently applies to nationals of Slovakia, Poland, Germany, Austria, Hungary, Slovenia and Croatia. They can come to the Czech Republic without restrictions if they are at least 22 days after receiving the first dose of Covid-19 vaccine, which will now apply to the entire EU and Serbia. People must be able to demonstrate the vaccination with a national certificate. "We expect that from July 1, only certificates from the European Union, so-called covid passports, will be recognized," said Minister Vojtěch.
As of 2020, our closing date has been brought forward to October 1. If you want to stay with us after this date, you must register by telephone (+420 736 678 687) or by email (info@campingvidlak.cz). There is a chance that we are not at home every day ..........
To be clear ....... our apartments can be rented all year round, so that you can enjoy the beautiful surroundings here even in the winter period.