News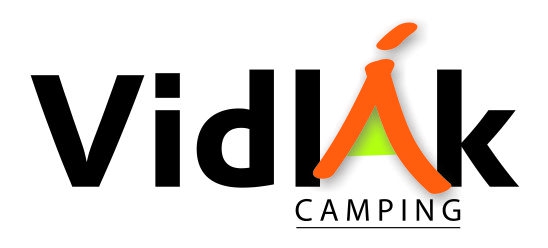 Our 19th season has started.
We hope to make it another great season as it once was (before the pandemic time).
Currently, there are no more restrictions regarding COVID in the Czech Republic.
This makes it possible to spend a wonderful holiday with us again.
As of 2020, our closing date has been brought forward to October 1. If you want to stay with us before April 15 or after October 1, you must register by telephone (+420 736 678 687) or by email (info@campingvidlak.cz). There is a chance that we will not be home every day before April 15 and after October 1.
Just to be clear....... our apartments can be rented all year round, so that you can enjoy the beautiful surroundings here even in the winter period.