Pets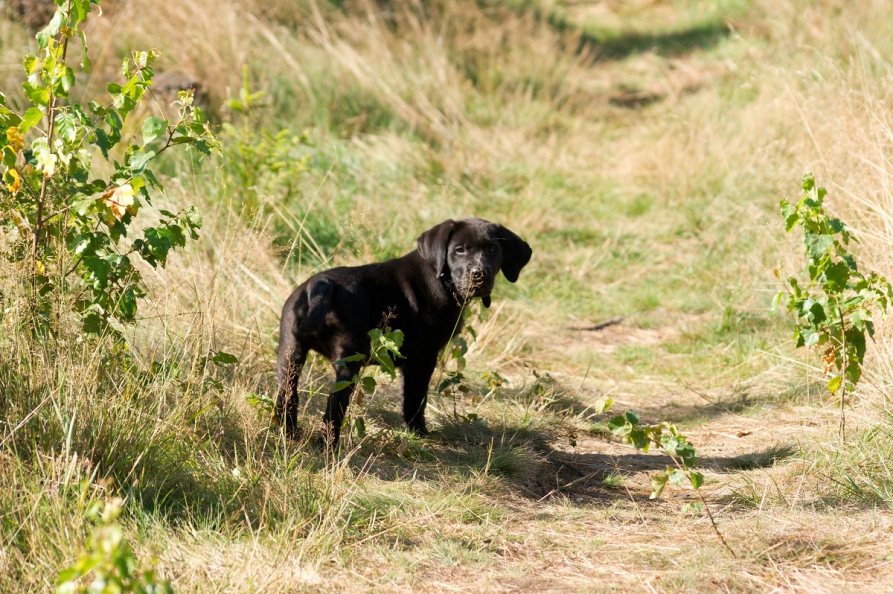 Pets are welcome with us.
You are welcome to bring your dog with you on a camping holiday with us if you arrive with your own tent, caravan or mobile home. Dogs and pets are only allowed in our Maringotka on request.
Since our campsite is located near forest and fields, directly on a lake, you will find a variety of options for wonderful walks in beautiful nature.
Please keep your dog on a leash on the campsite and on the pitch.
If you bring your dog / cat with you, you need a European dog pass.
The animals must be vaccinated against rabies and be chipped or tattooed.
Ask your veterinarian for the latest information.